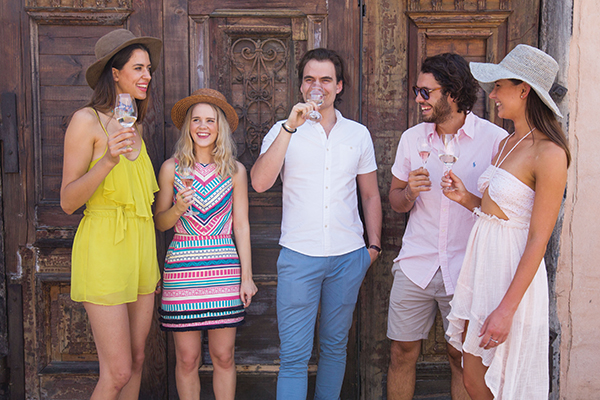 January 2018
#CRUSH2018 // SHAKESPEARE IN THE VINES
6:00 PM to 9:00 PM
Fri, 26/01/2018
Venue:
Deviation Road Cellar Door
Contact:
Cellar door team 08 8339 2633,
cellardoor@deviationroad.com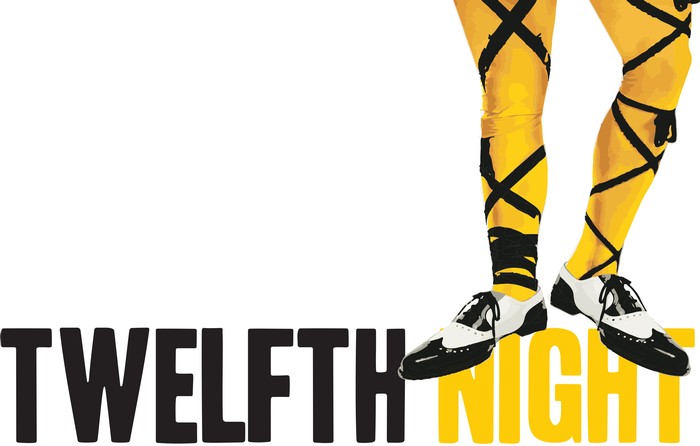 This summer Essential Theatre proudly presents Shakespeare's delightful comedy - Twelfth Night.
"If music be the food of love, play on"
Essential Theatre Co Artistic Director Amanda LaBonte returns to direct this laugh out loud comedy, one of her favourites in the canon. Amanda has a wealth of experience performing Shakespeare, and brings a fresh eye to this hilarious yet heartbreaking tale of unrequited love. We also welcome back designer, Amaya Vecellio, to weave her magic on our costumes and bring the world of Ilyria to life.
The cast of 8 professional actors will take you on a joyful ride, as Deviation Road transforms into the magical land of Illyria.
After a raging shipwreck, Viola finds herself washed ashore, separated by her twin brother, Sebastian, and alone on the beach of Illyria. This town is familiar, but somewhat strange - a dreamland where music is the food of love, and nobody is quite what they seem.
To survive, Viola immerses herself into this new land. She discovers a melancholic Duke, a pair of jovial drunkards, a sullen servant and cross-dressing lovers. Mischief ensues - hearts are tangled, pranks are played, and poor Viola finds herself right in the middle of a love triangle!
We invite you to join this journey with Viola, be delighted by the unforgettable characters and thrilled by the adventures that this strange yet wonderful land has to offer.
Shakespeare beautifully balances the anguish of unrequited love, and the high spirit of clever comedy in this hilarious tale, Twelfth Night .
Recent Reviews
"high energy, tight ensemble, dynamic … don't miss this"
* * * * 5 stars, Richard Flynn, Adelaide Theatre Guide
" an excellent performance, one of the best I have seen..full of action and energy, the ensemble clearly enjoyed themselves, and that excitement spilled over into the audience." Audience member, NSW
---
Gates open 6pm, for a 7pm show start. The play will be two acts of approximately
55 minutes each with a 20 minute interval.
If you have purchased your tickets as a CONCESSION, make sure you have your concession card with you to be validated on entry.
Seating will be available, or you can bring low chairs and picnic blankets. If you have purchased your tickets as a SABRE member, you will be allocated reserved seating. Disabled seating will also be allocated.
You are welcome to bring your own picnic. If you have pre-ordered a Hamper via our website they will be available for collection when you arrive. We will also have some spares available for purchase on the night for $30 (vegetarian option available).
No BYO drinks. Our full range of wines will be available to purchase by the bottle and glass, as well as a selection of beer and soft drinks. There will be a $5 glass deposit required, which will be redeemable when you return your glass at the end of the evening.
Programs will be available to purchase for $5.
#CRUSH18 // Sparkling Summer Lunch
5:00 PM
Sat, 27/01/2018
Venue:
Deviation Road Cellar Door
Contact:
Cellar door team 08 8339 2633,
cellardoor@deviationroad.com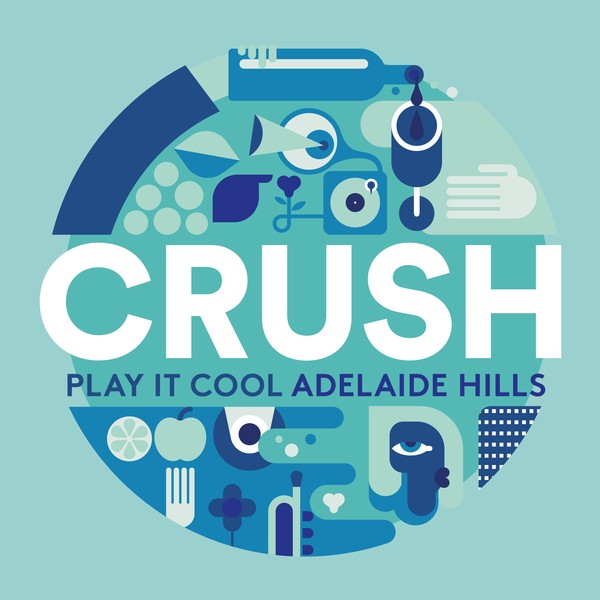 Join us for a set-menu gourmet summer lunch created by our good friends at Comida Catering. Relax in our native wine garden and enjoy live acoustic music by the talented Laura Hill. The menu has been designed around our range of sparkling wines, however our full range including aromatic whites and basket pressed reds will be on offer.
Ticket includes your entry plus set-menu lunch.
Please advise our cellar door team if you have any special dietary requirements in ORDER NOTES on checkout.
// MENU TO COME
March 2018
FRINGE EVENT :: Eclipse Performing Music by the Legendary Pink Floyd
5:00 PM to 11:00 PM
Sat, 17/03/2018
Venue:
Deviation Road Cellar Door
Contact:
Cellar Door team 08 8339 2633,
cellardoor@deviationroad.com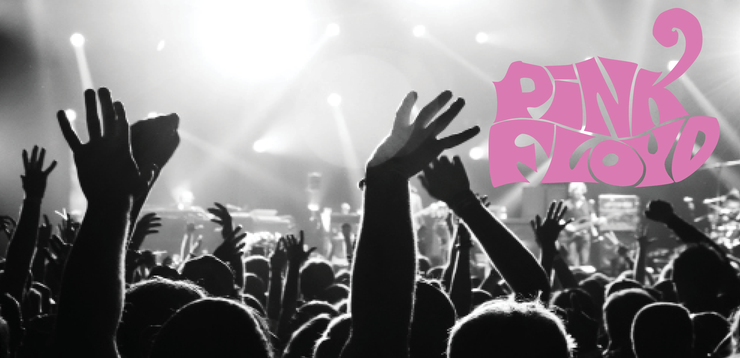 After the sell-out success of their 2017 Fringe performance, the all-star cast of musicians that are 'Eclipse' are coming together once again to perform one show only for the 2018 Fringe season.
Performing songs from Pink Floyd albums Dark Side of the Moon, Wish You Were Here, Animals, & The Wall. Featuring Diane Dixon & Emily Kelly on vocals, Mick Kidd on guitar, Danny Leo on drums, Damon Stone on vocals, saxophone & guitars, Ian 'Polly' Polites on keyboard & vocals and Warwick Cheatle on bass.
This event is fully catered, strictly no BYO Food or Beverages.
Dinner available to purchase // Menu to come
Deviation Road wines available to purchase by the bottle and glass
Over 18's permitted only
Concession Tix & Bus Transfers available... Fringe will be adding these to their website very soon :)
April 2018
2018 SUNDAY SESSION DATES
Sat, 07/04/2018 - Wed, 01/08/2018
Venue:
Deviation Road Cellar Door
Contact:
Cellar Door Team 08 8339 2633